Lot 1 Montpelier Woods
10 ACRES with small home
15355 BEAVER DAM ROAD
MONTPELIER, VA 23192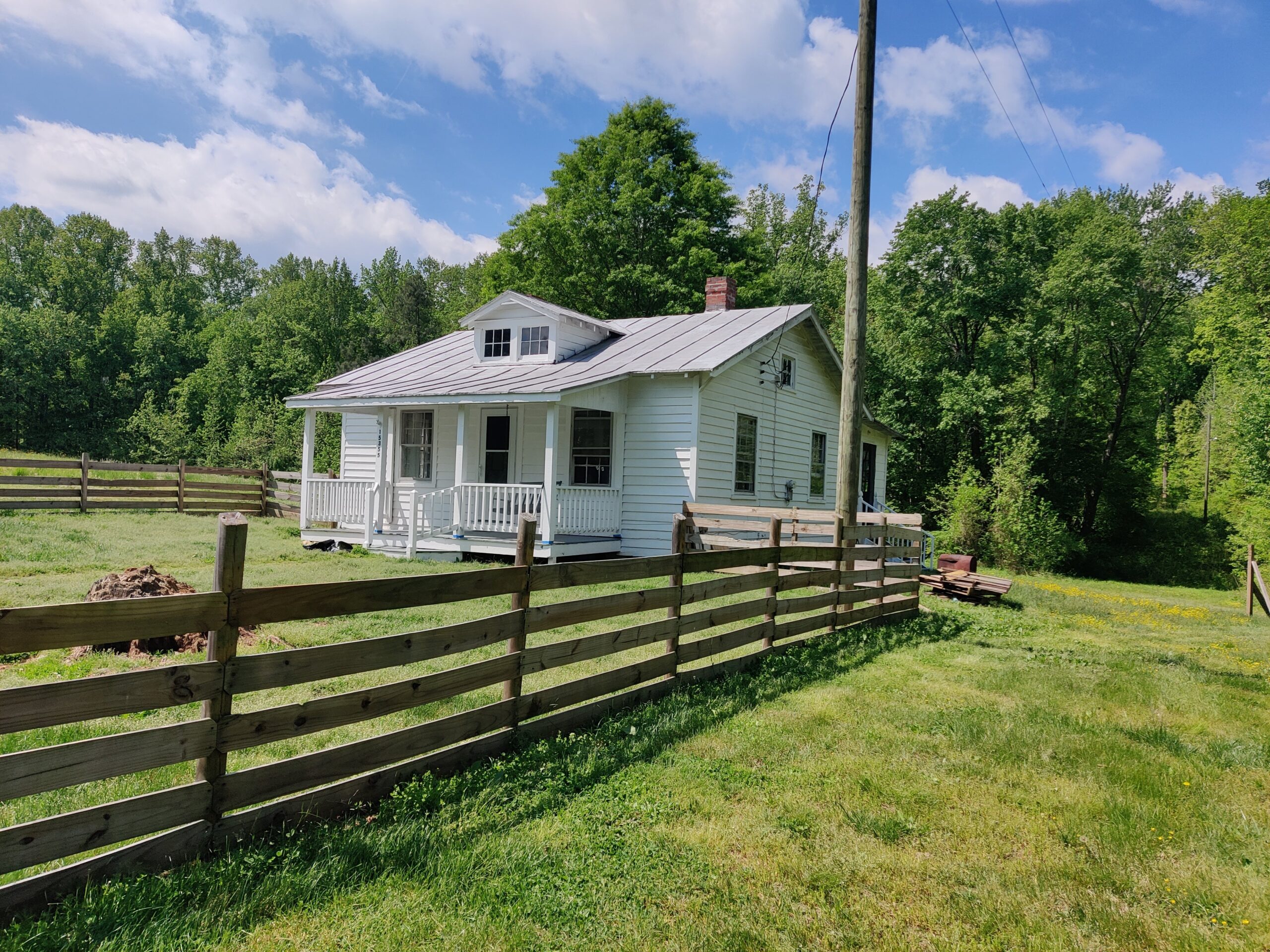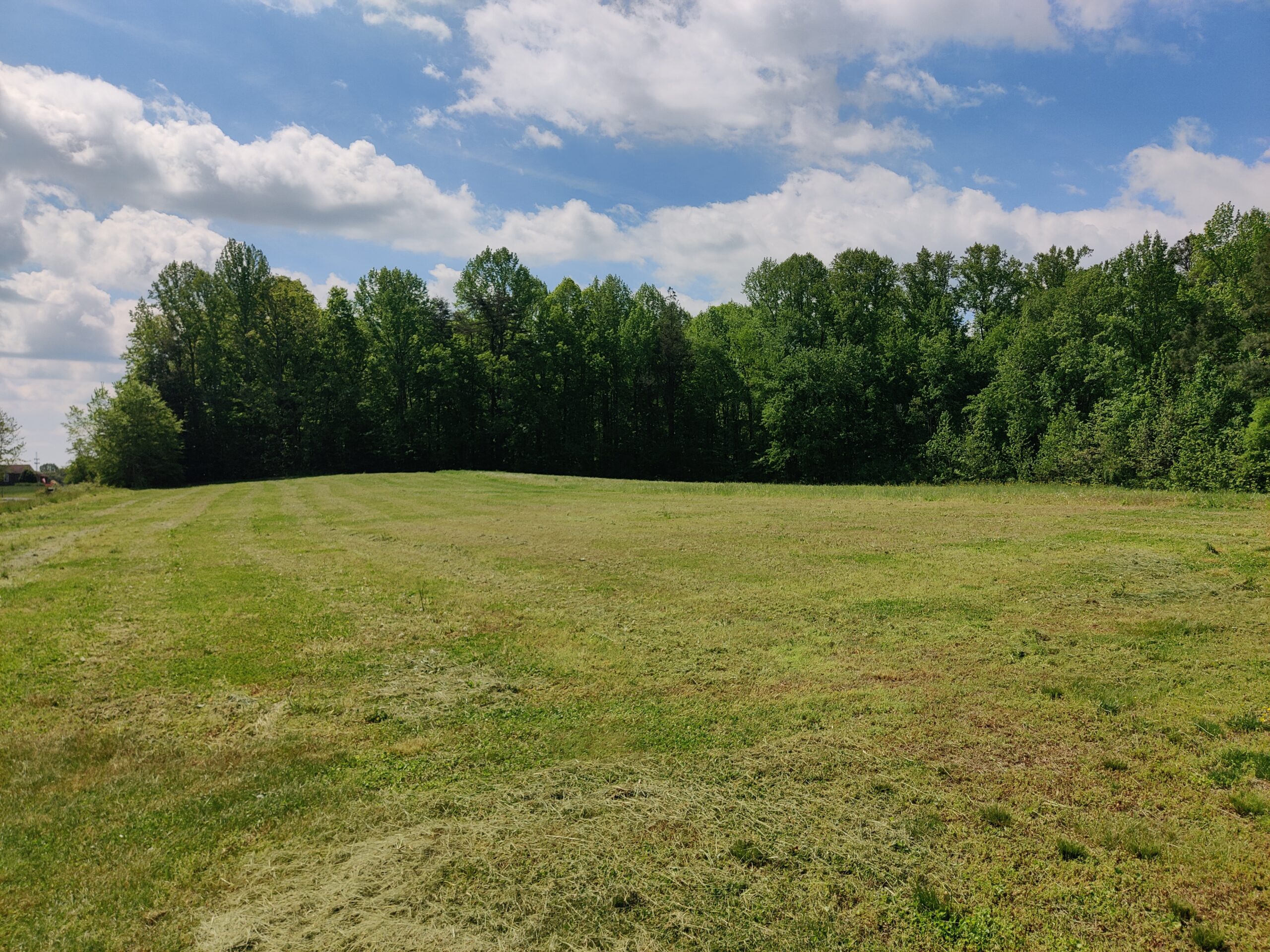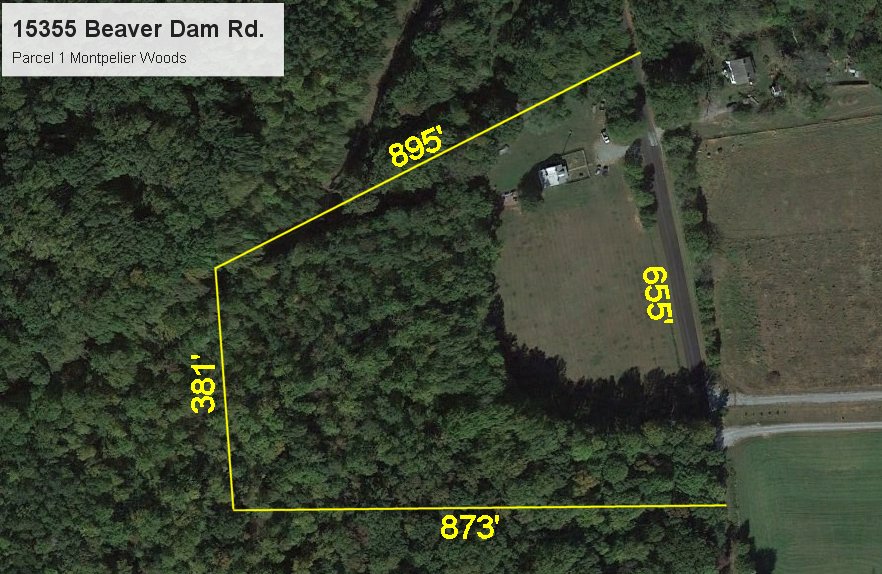 Zoning- Agriculture   No Covenants or HOA
1930's Craftsman style bungalow, 728sf sold "as is" needs renovation
     Lots of options available for this 10 acre parcel: Renovate and/or expand existing structure, build a new home and keep existing structure as a guest house or accessory building (an additional 4 bedroom conventional drainfield site has been located), or just enjoy the woods.  About 2 acres open land, balance wooded in mature hardwoods.
      Property is located 1/2 mile north of Sycamore Tavern and Montpelier Arts Center and only 15 miles from I-295.
Under Contract
Owner financing not available
CVMLS# 2309994
Listed by R.J. Toomey Real Estate, Inc.
804-752-4676
Email: katie@toomeyland.com